Help Us Support More Families
"No journey is the same, but it's nice to know other people understand."

"I came across your site and I would like for you to help me save my son's future."

"It's so hard to see the most precious thing you have suffering."

"This is not an easy road to travel. Thank you for your support."
Through CNF's Family Support & Empowerment Program (FSEP), trained and mentored Peer Support Specialists, who themselves are parents of children and adolescents with neurologic conditions, are there to listen without judgment. They offer unique emotional support, as only someone who has walked a similar journey can provide.
Families from 42 states and 37 countries have contacted CNF for help, information, resources, and sometimes… just for someone to listen.
To answer ALL families who reach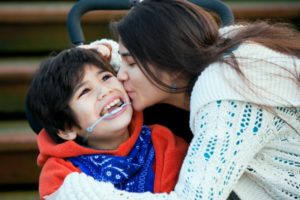 out to us, CNF needs to expand their network of Peer Support Specialists.
As Giving Tuesday kicks off this season of giving, we ask you to support those who are sharing their experience so that the next family doesn't have to walk alone.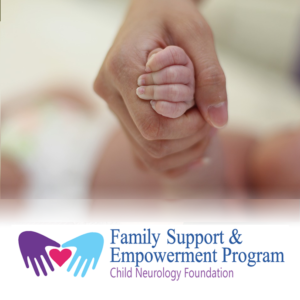 For every $25 you give, you help one family receive support. $50 provides care to 2 families; $100 helps 4 families; $250 supports 10 families; and $500 creates access to this service for 20 families.

We are here to listen and help.
We have been there.
We are parents, like you.
We are the CNF Family Support & Empowerment Program.