Become a Monthly Supporter of Child Neurology Foundation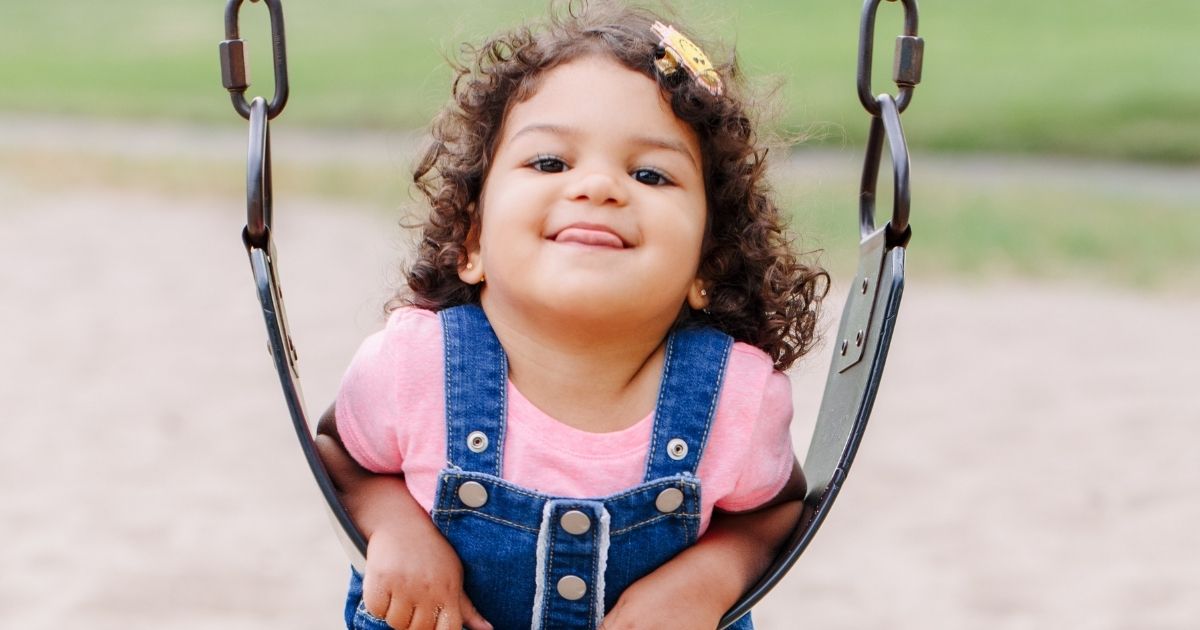 Thank you for your commitment
to ensuring no child walks alone!
As a monthly donor you can contribute toward research, awareness, and programs through an easy, automated monthly gift.
Your contribution will be automatically charged to your credit card each month, and you may change or cancel your gift at any time.
Thank you!
With you, we are better together for kids.
Provide first-class programming and peer support for our community.
Tackle rampant health inequities through state and federal advocacy efforts, and emergency relief.
Accelerate innovative research through grants, scholarships, and clinical trial training.
… and make a world of difference in the lives of families living with a neurologic condition.