Rare Neuro Disease: Collection of Reports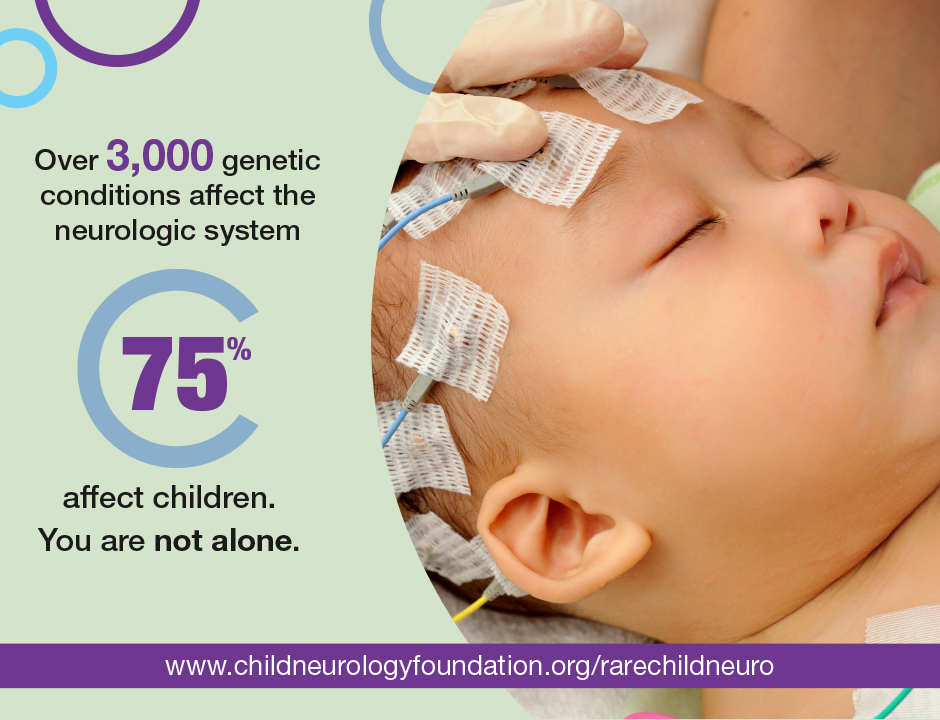 Last month, CNF noted our commitment to children living with rare genetic conditions that have a neurologic component and introduced the RareChildNeuro 75% Fact… of the over 3,000 genetic conditions affect the neurologic system, 75% affect children. 
Specific to this community, we now share the Rare Neurological Disease Special Report, a compendium of articles and information covering a range of rare neurological diseases from Neurology Reviews – a member of CNF's 2018 Corporate Advisory Board.
Select articles include:
Pediatric Spasticity* [by CNF President, Ann Tilton, MD]
Update on the Treatment of Batten Disease
CBD's Long-Term Safety and Efficacy in Treatment-Resistant Epilepsy
Refractory Epilepsy Screening Tool for Lennox-Gastaut Syndrome
New Therapies and Testing for Rare Neuromuscular Diseases
 *We thank Ipsen, a member of CNF's 2018 Corporate Advisory Board, for their collaboration on this article.