Subscribe For The Latest News And Information
Each week, we send out news and information to thousands of parents, caregivers, and medical professionals in the child neurology community to help them on their journey supporting those with a neurologic condition.
Sign-up to receive our newsletters and get updates on the latest support opportunities, educational resources, research, grants and scholarships, and other announcements to help you achieve the highest quality of life possible.
Please note: Your email address and information will never be shared. 
Program Spotlight: Digital Access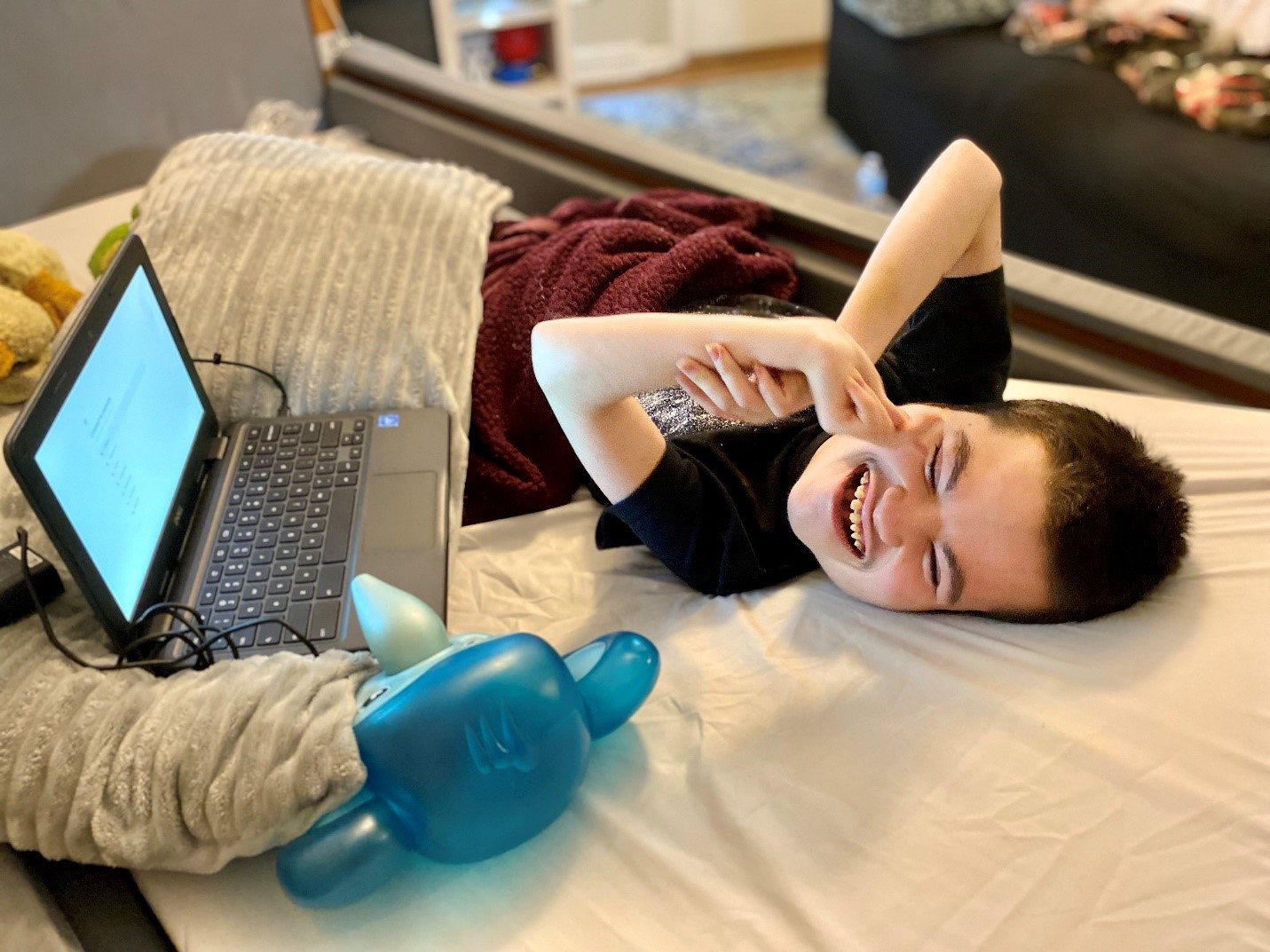 We launched our first Digital Access pilot program over the summer to provide families with the resources and support they need to have online access to telehealth, an online community, and digital educational resources.
We're providing Google Chromebooks, WIFI "hotspots," and a year's worth of data to 100 families in need. This pilot program is open to families in Minnesota or Kentucky that has at least one child with a neurologic condition.
If you, or someone you know, can benefit from our Digital Access Program, please contact our programs team at [email protected] to learn more about how we can help.