1 in 5 children will live with a neurologic condition
We are here so they never have to walk alone!
At Child Neurology Foundation, we are committed to helping children and their families living with a neurologic condition receive the best quality of care — and achieve their highest quality of life — by providing information, education, and one-on-one support when it's needed most.
Program Spotlight: Digital Access
We launched our first Digital Access pilot program over the summer to provide families with the resources and support they need to have online access to telehealth, an online community, and digital educational resources.
We're providing Google Chromebooks, WIFI "hotspots," and a year's worth of data to 100 families in Minnesota and Kentucky.
If you, or someone you know, can benefit from our Digital Access Program, please contact our programs team at programs@childneurologyfoundation.org to learn more about how we can help.
This pilot program is open to families in Minnesota or Kentucky that has at least one child with a neurologic condition, and lives in an underserved community.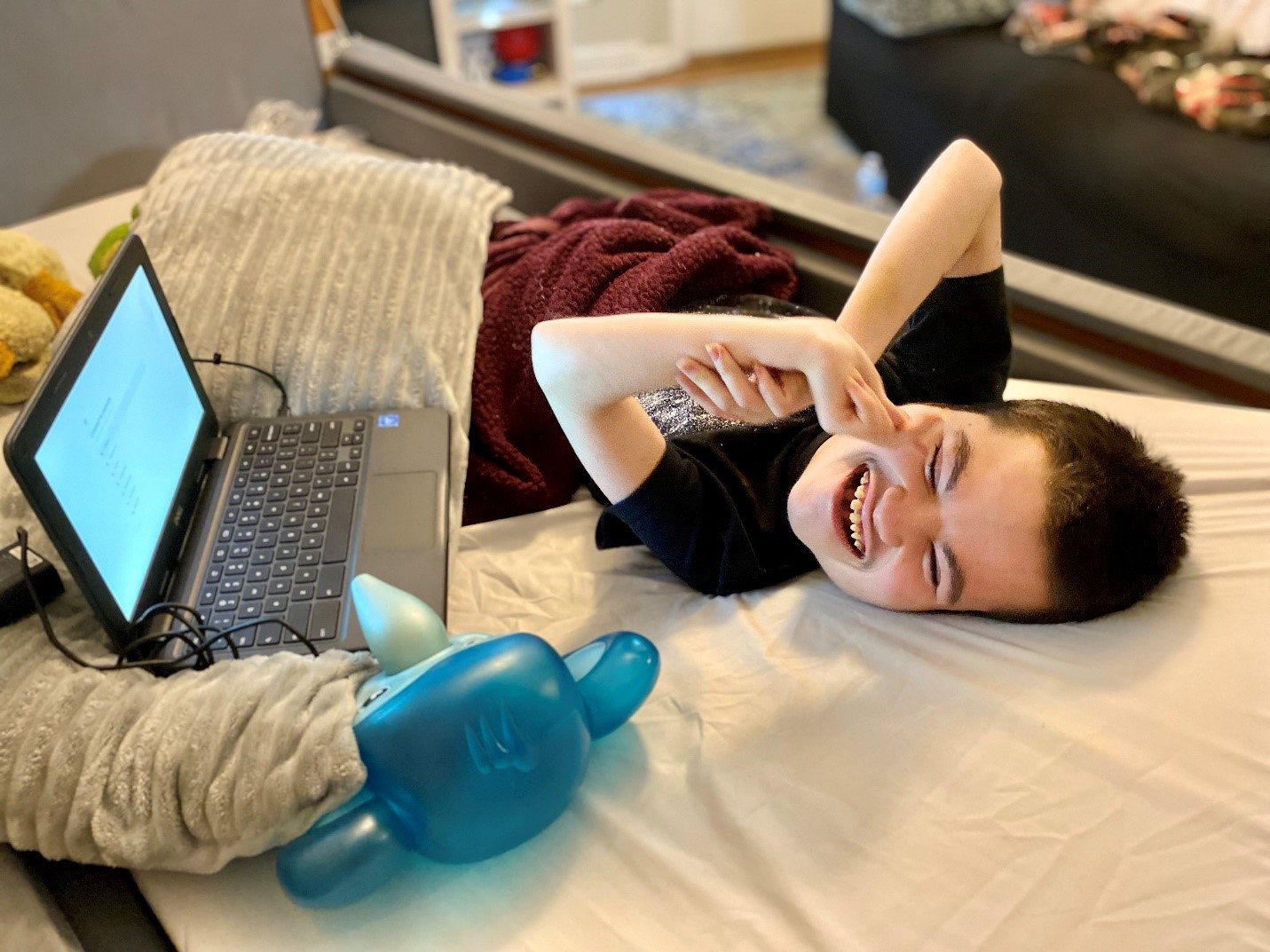 Get Neurologic Condition Information
Child Neurologic Disorder Information & Resources
If your child or someone you know has recently been diagnosed with a neurologic condition, we're here to help you make an informed decision on their care. Search our child neurology disorder directory to learn more about treatment, prognosis and research opportunities.
One-On-One Support
Not finding what you need? Would you like to talk with someone who has gone through a similar situation as you?
Future efforts expanded to support medical professionals, helping children and families living with a neurologic…
Our programming and family support services would not be possible without donations. Donate now to help us continue to provide critical support services for children and families in need.
Many Thanks to Our
Corporate Advisory Board Partners