Your situation is unique, but it doesn't need to be isolating. Our free, confidential Family Support Program is designed to offer you emotional and practical support at every step of the journey, whether that is learning more about a child neurology disorder, connecting to disease-specific organizations, talking to another parent, learning about clinical trials, navigating transitioning from child to adult healthcare, getting digital resources such as computers, finding food assistance programs, navigating insurance questions, preparing for your first visit with a child neurologist, and more.
Complete the "Submit Request" form below OR give us a call at 859-551-4977 and  leave a message for a Child Neurology Foundation representative who will call you back and help get you connected!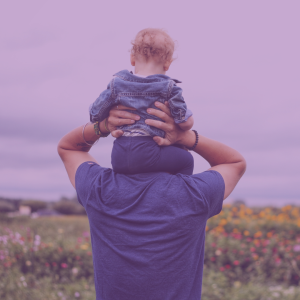 Submit Request
Please fill this form out on behalf of the individual in need. If your child is in need of services, please fill out the form with the child's information.
Please Note: We are not medical professionals and cannot review any diagnostic tests (like EEGs) or provide medical advice.
If you are looking to explore resources immediately, check out: 
What is the Family Support Program?
CNF's Family Support Program consists of emotional, relational, and practical support from someone who has had similar experiences navigating the journey of disease diagnosis, treatment, and management for a child living with a neurologic condition.


How can family support help me?
Family support is a powerful opportunity to get advice and mentorship from someone who has real-life experiences similar to what you may be facing. We have a trained counselor on staff that trains our Family Support Specialists to help you with what you need in the moment — whether you're coming to them for advice on your next steps, looking for guidance with a specific challenge, or you're simply needing to voice your fears and stresses to someone who understands.

Where is family support available?
Our Family Support Program is virtual, we connect with caregivers initially via email and then are able to have phone or texting conversations. This gives us the ability to provide support to people all over the world. We've helped families from more than 70 countries around the world and all 50 states in the United States. Depending on where you are located, we may even be able to connect you to more local resources.
How much time does it take?
Family support takes as little or as much time as you want. Our program is virtual which means you can reach out to us at any time. Our Family Support Specialists are generally able to respond within 24 hours and can schedule regular check–ins.
What kind of questions can I ask?
There are no wrong questions. We might not always be able to give you the answer you're looking for straight away — in some cases, there may not even be a single right answer — but we're here so you don't have to look for the answers alone.
Please note that we can't provide medical advice.
Do I need to pay for this service?
No, our family support is free of charge.
How do I contact a Family Support Specialist?
Fill out our website submission form with some details about who you are and what you need. One of our Family Support Specialists will follow up via e-mail within two business days.
What happens next?
After you fill out the contact form and let us know how we can help you, a Family Support Specialist will follow up via email within 2 business days.
Meet Our Family Support Team
Our Family Support Team can connect you to the resources that best support your needs.
Kim Hindery: Program Manager
Kim graduated from St. Louis University with dual degrees in Early Childhood Education and Early Childhood Special Education. She later pursued a master's in administration from Xavier University. For the last 16 years, Kim has taught children with varying needs and has worked to help families and children reach their fullest potential. In 2019, Kim helped develop the parent council for a phase 3 clinical trial called I-ACQUIRE. She is still working with clinicians and researchers to improve family-centeredness, ensure materials are sensitive and respectful, and assist with recruitment and retention procedures. She also works on a study called ROAR (Rehabilitation Opportunities for Appalachian & Rural Children with Cerebral Palsy), which looks at care available for children with cerebral palsy in specific geographic locations. In addition, Kim was selected to be on the FDA's Patient Engagement Collaborative in 2023.
Kim was drawn to CNF's ability to adapt to the world around them and support communities. Kim believes that every moment in life is an opportunity to do better for others. When she is not living out this philosophy, she reads for learning and enjoyment, volunteers at the Parent-Teacher Organization for her daughters' school, or Kim spends time with family and friends.
Tara McKinnon: Peer Support Specialist
Tara had the unique opportunity to be a part of the special needs community since childhood. As a sibling and later as legal guardian to her younger sister, Tara helped her sister learn personal hygiene, cooking, and social skills, which assisted her successful transition to semi-independent living. Fifteen years ago, Tara's fifth child was born with partial trisomy 16p. Through a series of surgeries, illnesses, eating and growth issues, severe learning challenges, and emotional regulation issues, Tara learned to break each challenge into manageable goals and then get to work. Utilizing skills from her teaching degree and life, Tara has had the opportunity to work as a teacher, tutor, and in the BYU admissions department. She is grateful to join CNF as a Peer Support Specialist in their aim to help families by sharing the highs and lows of her journey and her ability to find the silver linings and humor in it all. Her personal moments of joy revolve around her family, quiet moments with a good book, and taking free online classes in areas that pique her curiosity and challenge her mind.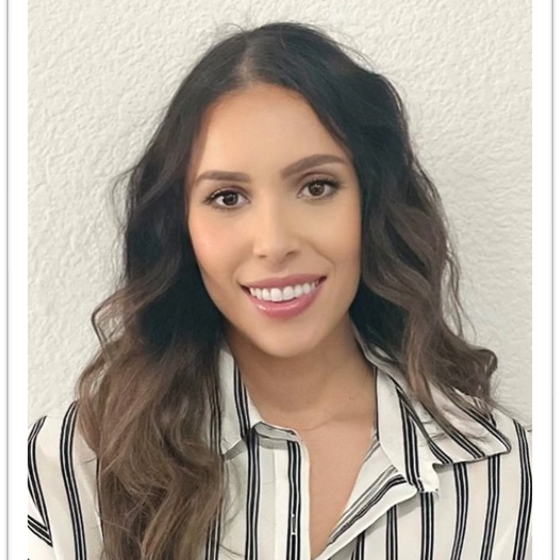 Vivian Medrano: Social Worker
Vivian was born and raised in sunny California. She enjoys doing outdoor activities and reading a good book in her downtime. She has worked in the social service industry for over four years and has been in direct patient care for over 13 years. Her specialty has been in providing families with the best support and resources she can while also being the lending hand to guide them through the process. Vivian is passionate about what she does and hopes to always make a positive impact on those around her.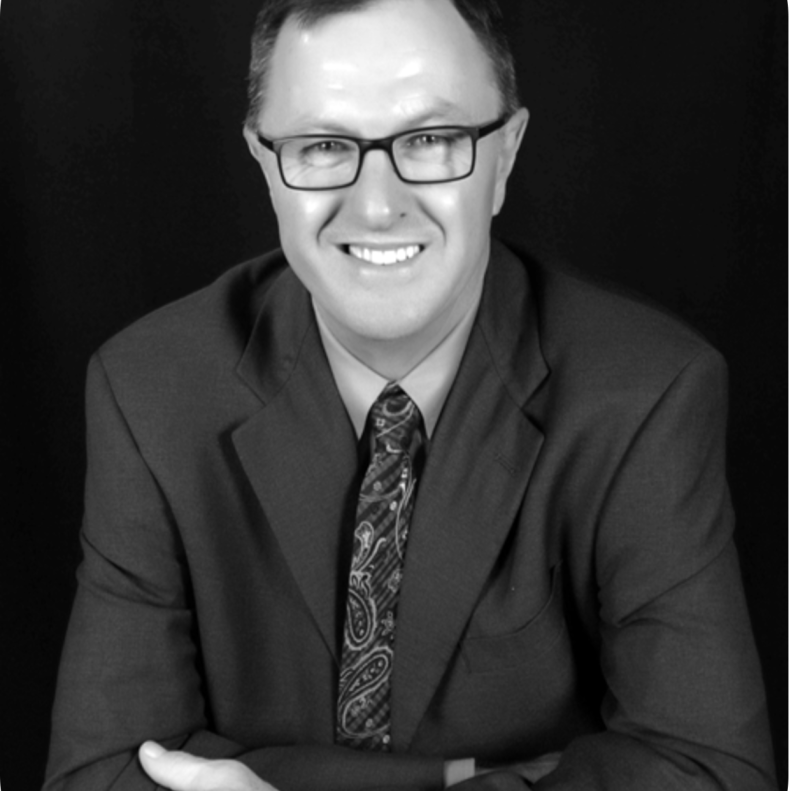 Brad Thompson: Peer Support Specialist
Brad Thompson works in the CNF Peer Support Program as a Program Specialist. He is married and has two adult children and two grandchildren. Brad's daughter is 33 and has special needs, including a seizure disorder and intellectual delay. As a licensed counselor, Brad has spent the last 25 years focused on serving families of children with special healthcare needs. Nearly 5 years ago, Amy Brin asked Brad to join CNF's peer support team to provide peer support to the families CNF helps. His favorite sports teams are the Texas Tech Red Raiders (his alma mater), the Dallas Cowboys, and San Antonio Spurs.
Thank you to our 2023 sponsors: