If your child or someone you know has recently been diagnosed with a neurologic condition, we're here to help you make an informed decision on their care. CNF's Disorder Directory serves as a source of information, inspiring family stories and current resources related to child neurologic conditions. Topics include: autism, epilepsy, ketogenic diets, seizures, stroke, and more. A revamped version of the Disorder Directory is underway – keep an eye out for the dozens of new and updated conditions being added in the coming months!
Search For Disorder Information & Resources
Search our child neurology disorder directory to learn more about treatment, prognosis and research opportunities.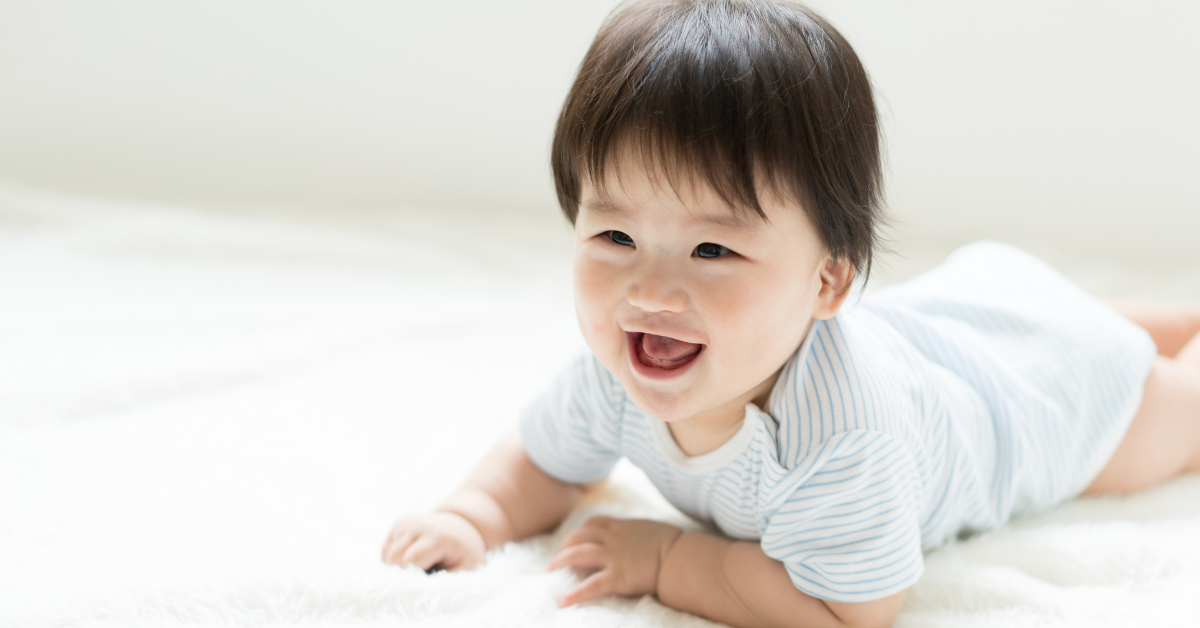 Brain Awareness Month
June is Brain Awareness Month. There are many neurologic disorders that impact the brain, such as:
Holoprosencephaly (HPE): This

is a rare birth defect. Early in pregnancy, a baby's brain ordinarily separates into two sections. This does not happen completely in children with HPE.  

Porencephaly: In porencephaly (or cystic encephalomalacia), a fluid-filled cyst develops in brain tissue. It may manifest before or after birth. It has many causes. For instance, it can appear after a brain injury. Stroke, bleeding, or infection can cause the brain injury
Not finding what you need?
You don't need to face a neurologic disorder alone. Reach out to receive emotional support and practical help from a trained peer support specialist who can help you navigate this journey.
Want the latest news and resources?
If you would like to get updates about the latest resources, research opportunities, grants and scholarships, and other news from our community, sign-up to receive our weekly newsletter.
Thank you to our 2021 partners Acadia, bluebird bio, Greenwich Biosciences, Liva Nova, Origin, Ovid, PTC Therapeutics and UCB for their support of the Disorder Directory.