If your child or someone you know has recently been diagnosed with a neurologic condition, we're here to help you make an informed decision on their care. CNF's Disorder Directory serves as a source of information, inspiring family stories and current resources related to child neurologic conditions. Topics include: autism, epilepsy, ketogenic diets, seizures, stroke, and more. A revamped version of the Disorder Directory is underway – keep an eye out for the dozens of new and updated conditions being added in the coming months!
Search For Disorder Information & Resources
Search our child neurology disorder directory to learn more about treatment, prognosis and research opportunities.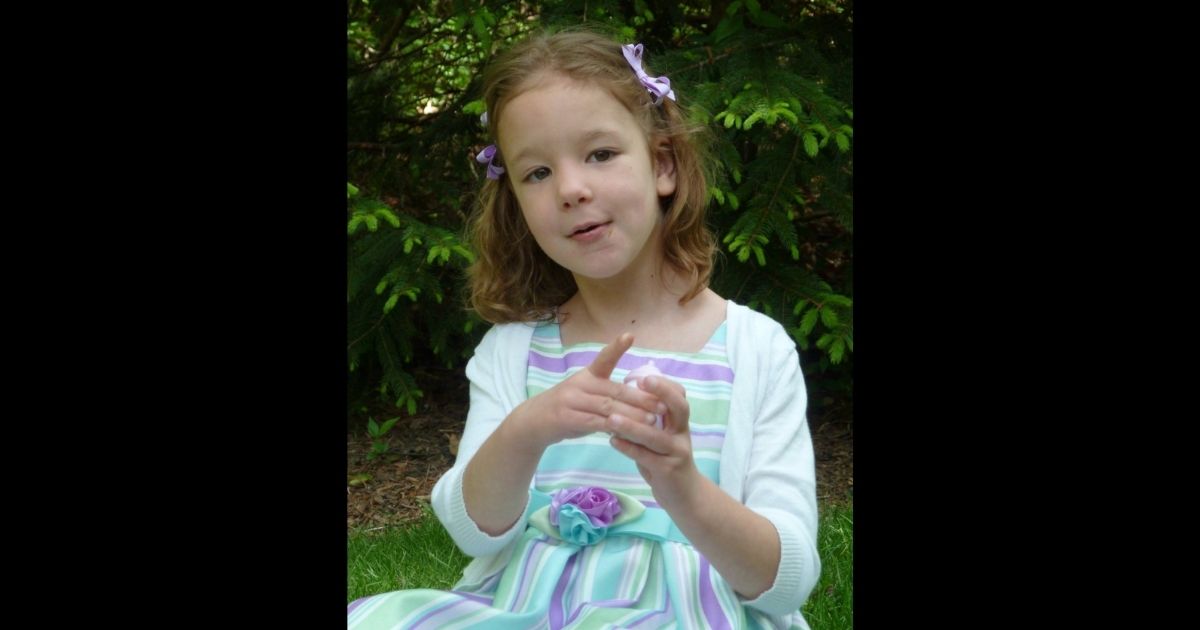 Ring Chromosome 14 Syndrome
Ring chromosome 14 syndrome, or r(14), is a rare genetic disorder. Only about 80 cases have been described since it was first reported in 1971.
In this new disorder directory entry, learn more about r(14) and the resources that are available.
Not finding what you need?
You don't need to face a neurologic disorder alone. Reach out to receive emotional support and practical help from a trained peer support specialist who can help you navigate this journey.
Want the latest news and resources?
If you would like to get updates about the latest resources, research opportunities, grants and scholarships, and other news from our community, sign-up to receive our weekly newsletter.
"This is the most put-together and thorough, easy to understand explanation I have seen so far. This will be so valuable especially to parents hearing some of these words for the first time when pertaining to their child."
"Thank you for this. I wish we had read something like this 23 months ago. We found much of what we needed along the way, but it requires lots of internet sleuthing. This is balanced and clear but not varnished. A good resource."
Thank you to our 2022 Disorder Directory partner Jazz Pharmaceuticals. And to our 2021 partners Acadia, Aeglea, Amicus Therapeutics, bluebird bio, Eisai, Greenwich Biosciences (now Jazz Pharmaceuticals), Liva Nova, Origin, Ovid, PTC Therapeutics and UCB for their support of the Disorder Directory.