Authors: Mekka Garcia, MD, NYU Grossman School of Medicine   

Alison L. Christy, MD, PhD, Providence Pediatric Neurology at St. Vincent Medical Center—Portland, Oregon

Reviewed: July 2022
SUMMARY
Klippel-Feil syndrome (KFS) is a rare bone disorder. It is characterized by abnormal fusion of the bones of the neck. The cause is largely unknown. However, it has been linked to genetic variations that affect the development of the bones of the neck.  

Clinical diagnosis is based on three features: 
Decreased range of motion of the neck 
Short, webbed neck 
Low hairline at the back of the head
Some people might not have all three. There is no cure for KFS, but supportive care is available.
DESCRIPTION
Most cases of KFS are spontaneous. They are found incidentally on imaging. Cases of KFS can run within a family when there is a genetic abnormality. This abnormality occurs in either the GDF6 or the GDF3 genes. These genes are involved in the development of bones. 

KFS affects 1 in every 40,000 births. It is more common in females. Features of KFS are always present at birth. However, if they are mild, they may not be noticed for years.
SIGNS AND SYMPTOMS
Signs and symptoms are present at birth, though they may go unnoticed for years if they are mild. These may include: 
Fusion of two or more of the bones in the neck 
Short, webbed neck 
Low hairline  
Torticollis (neck turned to one side) 
Other skeletal problems including: 

Scoliosis (curved spine) 
Raised scapula 
Rib deformities 
Spina bifida (opening in the back with exposed spinal cord and nerves) 
Deafness 
Respiratory problems 
Kidney or heart abnormalities 
Pain  
CAUSES
Familial cases of KFS can occur when there is an abnormality in either the GDF6 or the GDF3 genes. These genes are involved in the development of bones.

KFS can be inherited. This can occur in two different ways: 
KFS can be an autosomal dominant disorder. This means that if either parent has one abnormal gene, there is a 50% chance that their children will inherit the disease.  
KFS can be an autosomal recessive disorder. This means that a child with this disorder must inherit one abnormal gene from the mother and one abnormal gene from the father. 
If a child inherits one abnormal gene and one normal gene: 
They will usually not have symptoms. 
They will instead be called a "carrier" of the disorder. 
If both parents carry the abnormal gene: 
The risk of a child having the disorder is 25%, or 1 in 4, with each pregnancy.
The cause of most cases of KFS is unknown. They occur spontaneously.  
LABORATORY INVESTIGATIONS
KFS can be diagnosed with a careful history. This includes family history and a complete physical exam. Tests that may help confirm the diagnosis include:
Genetic testing.
A blood or saliva test can identify mutations (variations) in the GDF6 and GDF3 genes.
Ultrasound during pregnancy.
The ultrasound takes a picture of the body parts of the fetus. This includes the bones of the neck and spine.
Imaging.
This can include:  
X-ray 
Magnetic resonance imaging (MRI)  
Computed tomography (CT) 
All these types of imaging take pictures of the neck and spine. They can show abnormalities. 
Cardiac evaluation.
This may include an echocardiogram (a picture of the heart). It can also include other testing of the heart.
Comprehensive hearing exam.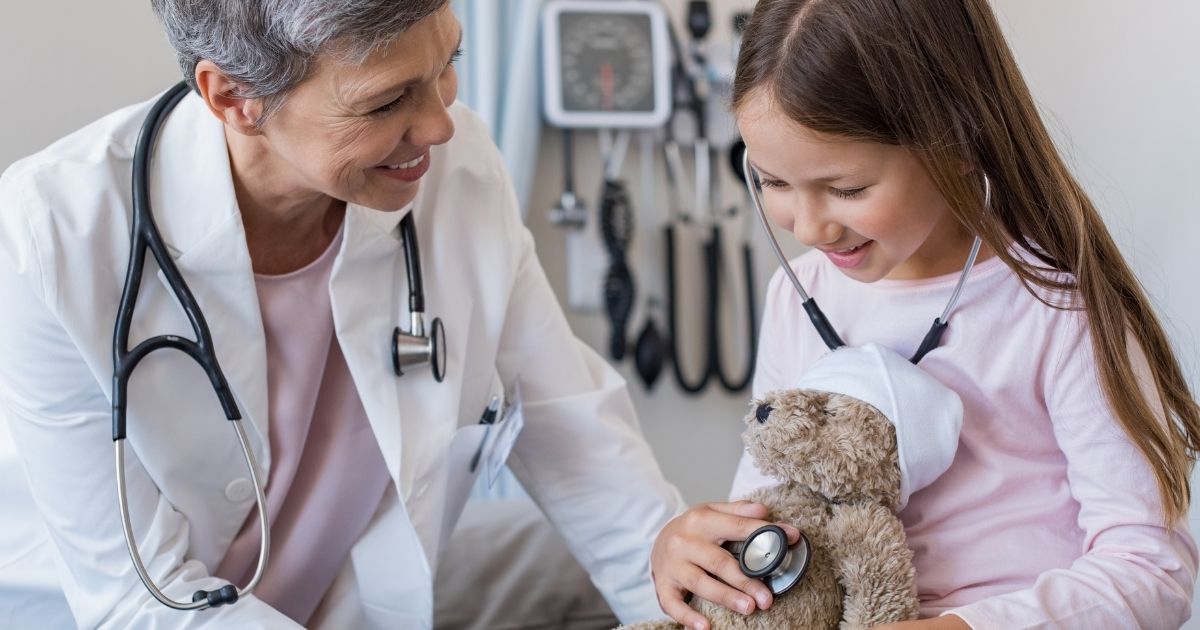 TREATMENT AND THERAPIES
There is no cure for KFS. Therefore, therapies are aimed at symptomatic and supportive care. 
Non-steroidal anti-inflammatory drugs (NSAIDs). NSAIDs are medications that can help with inflammation. They can treat joint and muscle pain. 
Physical and occupational therapies 
Back bracing and/or surgery. Surgical treatments may include:  

Repair of abnormally fused bones in the neck 
Scoliosis surgery 
Other surgical repairs of involved organs  
Avoidance of activities that can injure the neck  
Psychosocial support for families  
OUTLOOK
The life expectancy of people with KFS can be typical, especially if diagnosed early in life.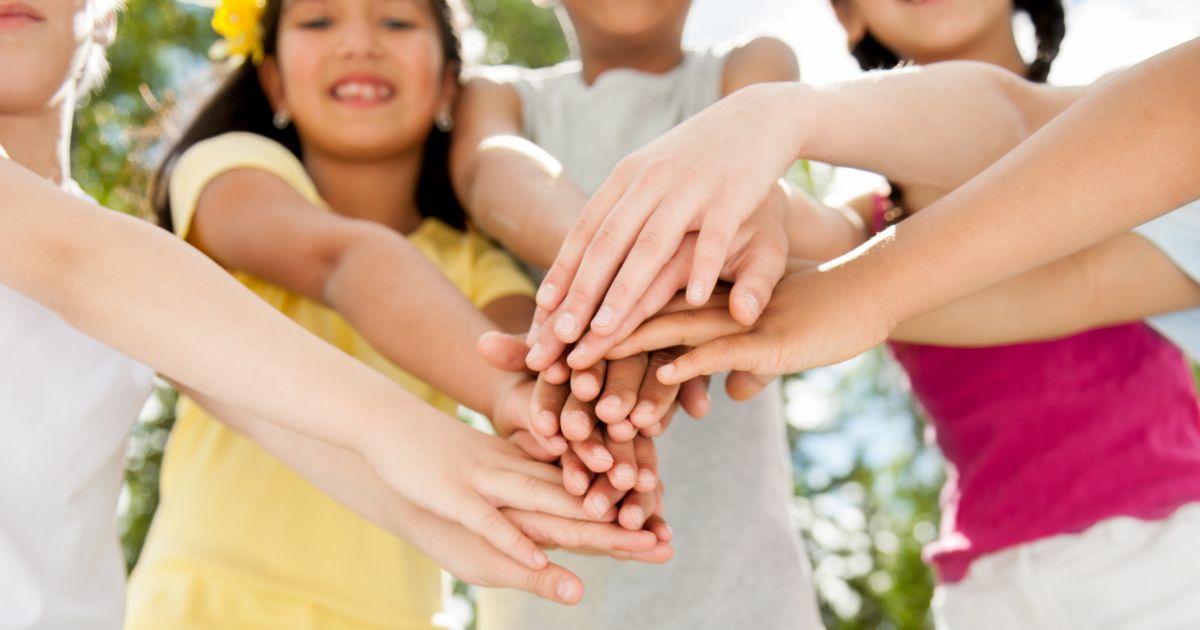 Child Neurology Foundation (CNF) solicits resources from the community to be included on this webpage through an application process. CNF reserves the right to remove entities at any time if information is deemed inappropriate or inconsistent with the mission, vision, and values of CNF. 

ClinicalTrials.gov for Klippel-Feil Syndrome (birth to 17 years).

These are clinical trials that are recruiting or will be recruiting. Updates are made daily, so you are encouraged to check back frequently. 

ClinicalTrials.gov is a database of privately and publicly funded clinical studies conducted around the world. This is a resource provided by the U.S. National Library of Medicine (NLM), which is an institute within the National Institutes of Health (NIH). Listing a study does not mean it has been evaluated by the U.S. Federal Government. Please read the NLM disclaimer for details.    

Before participating in a study, you are encouraged to talk to your health care provider and learn about the risks and potential benefits. 

The information in the CNF Child Neurology Disorder Directory is not intended to provide diagnosis, treatment, or medical advice and should not be considered a substitute for advice from a healthcare professional. Content provided is for informational purposes only.  CNF is not responsible for actions taken based on the information included on this webpage. Please consult with a physician or other healthcare professional regarding any medical or health related diagnosis or treatment options. 

Frikha R. Klippel-Feil syndrome: a review of the literature. Clin Dysmorphol. 2020 Jan;29(1):35-37. https://doi.org/10.1097/MCD.0000000000000301. PMID: 31577545.  

Tassabehji M, Fang ZM, Hilton EN, McGaughran J, Zhao Z, de Bock CE, Howard E, Malass M, Donnai D, Diwan A, Manson FD, Murrell D, Clarke RA. Mutations in GDF6 are associated with vertebral segmentation defects in Klippel-Feil syndrome. Hum Mutat. 2008 Aug;29(8):1017-27. https://doi.org/10.1002/humu.20741. PMID: 18425797.  

Ye M, Berry-Wynne KM, Asai-Coakwell M, Sundaresan P, Footz T, French CR, Abitbol M, Fleisch VC, Corbett N, Allison WT, Drummond G, Walter MA, Underhill TM, Waskiewicz AJ, Lehmann OJ. Mutation of the bone morphogenetic protein GDF3 causes ocular and skeletal anomalies. Hum Mol Genet. 2010 Jan 15;19(2):287-98. https://doi.org/10.1093/hmg/ddp496. Epub 2009 Oct 28. PMID: 19864492.  
Thank you to our 2022 Disorder Directory partner Jazz Pharmaceuticals. And to our 2021 partners Acadia, Aeglea, Amicus Therapeutics, bluebird bio, Eisai, Greenwich Biosciences (now Jazz Pharmaceuticals), Liva Nova, Origin, Ovid, PTC Therapeutics and UCB for their support of the Disorder Directory.