SUMMARY
Traumatic brain injury (TBI) is brain damage that comes from an injury to the brain itself. It is a leading cause of death and long-term disability in children.  
TBI can be mild, moderate, or severe. Children with moderate to severe TBI experience problems that persist for life. The problems can affect health, education, psychology, and socialization. Preventing TBI during sports in young children is important.
DESCRIPTION
TBI is not a genetic disease. It is something a child acquires before, during, or after birth.  
TBI brain damage results from a bump, blow, or jolt to the head or body. It can also come from an object penetrating the head. Any injury that disrupts normal brain function is considered a traumatic brain injury by the U.S. Centers for Disease Control and Prevention. 
The severity of TBI can be classified as mild, moderate, or severe. Each case can be classified based on: 
Signs and symptoms 

 

Images of the brain

 
TBI is a leading cause of death and long-term disability in children. Children with moderate to severe TBI may experience problems that persist for life. Of all child deaths due to injury, about 1 in 3 include TBI as a cause of death.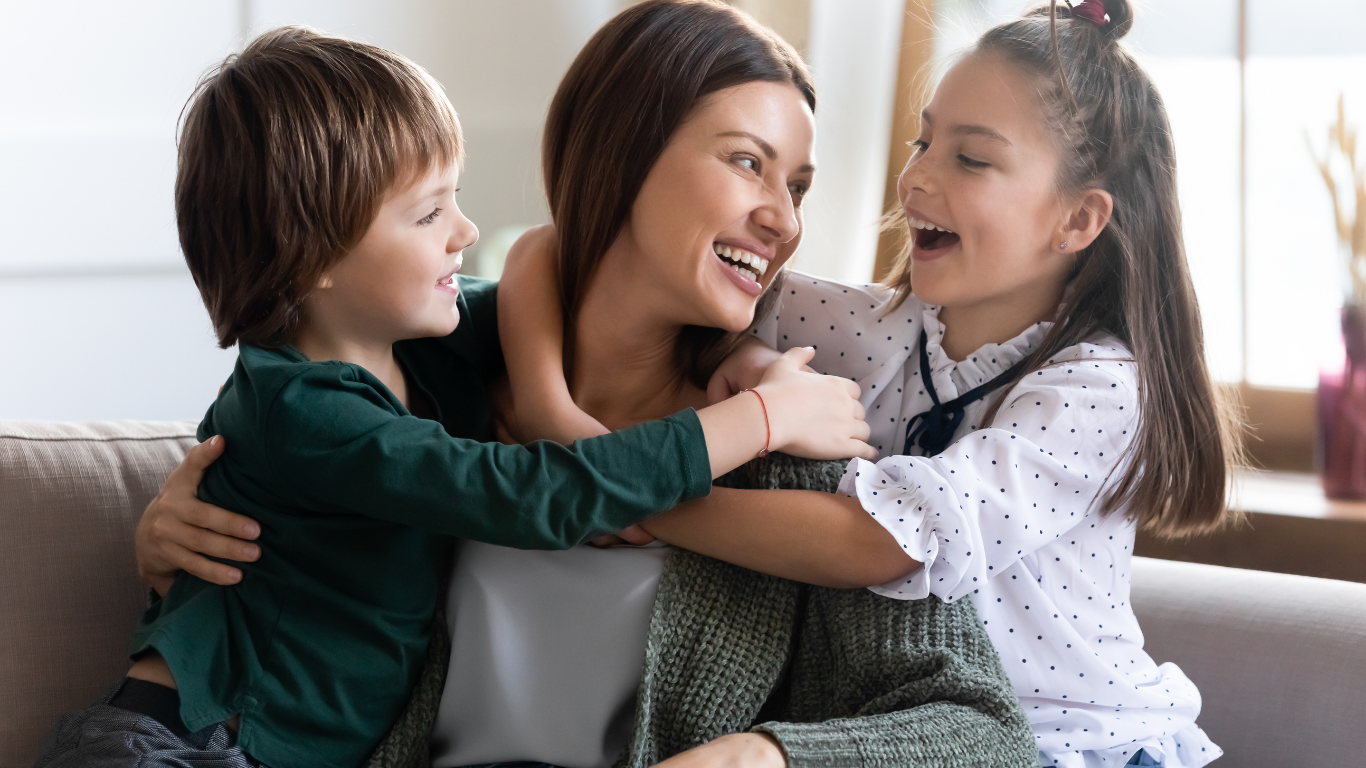 SIGNS AND SYMPTOMS
TBI can show up with different physical and psychological signs and symptoms. Some manifest immediately after the trauma, while others may appear days or weeks later. Mild TBI can have different symptoms than moderate or severe TBI.
Mild TBI
Symptoms of mild TBI can include: 
Nausea or vomiting

 

Fatigue or drowsiness

 

Problems with speech

 

Dizziness or loss of balance

 

Sensory problems, such as:

 

Blurred vision

 

Ringing in the ears

 

A bad taste in the mouth

 

Changes in the ability to smell

 

Sensitivity to light or sound

 
Loss of consciousness for a few seconds or a few minutes

 

A state of being dazed, confused, or disoriented

 

Memory or concentration problems

 

Mood changes or mood swings

 

Feeling depressed or anxious

 

Difficulty sleeping

 

Sleeping more than usual
Moderate to Severe TBI
Symptoms of moderate to severe TBI can vary based on a child's age.  
Older Children 
Older children may experience:  
Loss of consciousness from several minutes to hours

 

Persistent headache or headache that worsens

 

Repeated vomiting or nausea

 

Convulsions or seizures

 

Dilation of one or both pupils of the eyes

 

Clear fluids draining from the nose or ears

 

Inability to awaken from sleep

 

Weakness or numbness in fingers and toes

Loss of coordination

 

Profound confusion

 

Agitation, combativeness, or other unusual behavior

 

Slurred speech

 

Coma and other disorders of consciousness

 
Infants and Young Children 
Infants and young children might not be able to communicate about headaches, sensory problems, confusion, and similar symptoms. However, TBI could have occurred if there is:
A change in eating habits

 

Unusual irritability

 

Unusual, excessive, and inconsolable crying 

 

Drowsiness and inattention

A change in sleep habits

 

The presence of seizures

 

A loss of interest in favorite toys or activities

 
Diagnosis 
Diagnosing TBI and considering its possible outcomes depends on two strategies:
A clinical assessment.
During a clinical assessment, a doctor considers the child's signs and symptoms. The doctor may also ask: 
How long an altered mental state lasted

If there was a loss of consciousness

 

How long post-traumatic amnesia lasted
Imaging of the brain and spinal cord.
Brain imaging techniques can allow pictures to be taken of the brain. These pictures can be used to find structural damage to the brain. They can assess the severity of the injury.
CAUSES
There are many possible causes of TBI.  
Some causes vary by age:
Younger children.
The most likely causes of TBI in younger children are: 
Falls 

 

Being hit with or against an object
Adolescents.
The most likely causes of TBI in adolescents are: 
Motor vehicle accidents 

 

Sports-related injuries
Sports and recreational activities that can cause TBI are known as "preventable TBI causes." These include: 
Bicycling

 

Football

 

Basketball

 

Soccer

 

Playground activities

 
 Another source of TBI is physical assault.
LABORATORY INVESTIGATIONS
Brain imaging can be used to better understand a case of TBI. Brain imaging can include: 
Computed tomography scans (CT scans).
CT scans can show structural damage. They can help doctors assess the severity of an injury. They can help determine whether intervention in needed, and if so, what kind.  
Magnetic resonance imaging (MRI).
MRI of the brain can sometimes provide better pictures than a CT scan, but it can require sedation and anesthesia.
Blood tests and other investigations might help a medical team understand how to treat other problems resulting from the injury.
TREATMENT AND THERAPIES
Acute Treatment 
A child with TBI will often need immediate treatment. In moderate or severe TBI, the treatment process might look like this:
Monitoring begins.

The child is continuously checked for level of consciousness, heart rate, respiration, and blood pressure. The pressure inside the brain is also measured. This can help avoid brain damage.

 

Monitoring continues.

Monitoring continues until a child's level of conscious becomes normalized.

 

Surgery, if needed.

Surgery might be needed to remove blood in the brain from internal bleeding. Surgery is also sometimes used to help take pressure off the brain to avoid further brain damage. 

 
Many scales can be used to assess a child's level of consciousness. One commonly used scale is the Pediatric Glasgow Coma Scale. 
Rehabilitation 
Rehabilitation begins after acute treatment. This can include: 
Physical and occupational therapy.
Therapy should be started early in children with moderate to severe TBI. It can help prevent motor problems from developing or continuing.
Psychotherapy.
Children with TBI can experience post-traumatic stress disorder (PTSD). PTSD can include constant, scary thoughts and memories of a past event. Children with PTSD may relive the trauma of their injury repeatedly. They may have nightmares or flashbacks. Psychotherapy and other coping strategies can help.
OUTCOMES
The long-term outcomes of TBI can vary depending on:
The location of the injury in the brain

 

The severity of the injury

 

The age of child

 
Depending on the severity of the brain damage, a child may need: 
 

Neuropsychological testing

 

School accommodations

 
Potential complications include:
Cases of mild TBI often have no long-term effects. 
Brain Injury Association of America 
The mission of the Brain Injury Association of America (BIAA) is to advance awareness, research, treatment, and education and to improve the quality of life for all people affected by brain injury. BIAA provides a network of chartered state affiliates on the Find Your BIA map. For the pediatric population, the Children: What to Expect section offers resources for dealing with the most common implications of brain injury in children. The BIAA's Brain Injury Information Center is available by phone (800-444-6443), or email [email protected]. 
Pediatric Epilepsy Surgery Alliance
The Pediatric Epilepsy Surgery Alliance (formerly known as The Brain Recovery Project) enhances the lives of children who need neurosurgery to treat medication-resistant epilepsy. They empower families with research, support services, and impactful programs before, during, and after surgery. PESA's programs include research-based, reliable information to help parents and caregivers understand when a child's seizures are drug-resistant; the risks and dangers of seizures; the pros and cons of the various neurosurgeries to treat epilepsy; the medical, cognitive, and behavioral challenges a child may have throughout life; school, financial aid, and life care issues. PESA's resources include a comprehensive website with downloadable guides, pre-recorded webinars, and virtual workshops; an informative YouTube channel with comprehensive information about epilepsy surgery and its effects; a private Facebook group (Education After Pediatric Epilepsy Surgery) with over 300 members; Power Hour (bi-monthly open forums and live virtual workshops on various topics); and free school training to help your child's education team understand the impact of their epilepsy surgery in school. Their Peer Support Program will connect you with a parent who has been there. The Pediatric Epilepsy Surgery Alliance also hosts biennial family conferences and regional events that allow families to learn from experts, connect with other families, and form lifelong friendships. They also provide a travel scholarship of up to $1,000 to families in need to fund travel to a level 4 epilepsy center for a surgical evaluation.
In addition, PESA has resources for medical professionals to assist in helping clinicians help the parents of their patients find the resources they need after surgery. Educators and therapists will also find helpful resources and information, including videos, guides, and relevant research. Patients who have undergone surgery are encouraged to register with the Global Pediatric Epilepsy Surgery Registry to help set future research priorities.
LoveYourBrain Foundation 
The LoveYourBrain Foundation is a non-profit organization that improves the quality of life of people affected by traumatic brain injury and raises awareness about the importance of brain health. LoveYourBrain provides free and accessible programs for people age 15 years and older who are affected by TBI. They are the leading organization providing holistic support to the TBI community in the U.S. and Canada.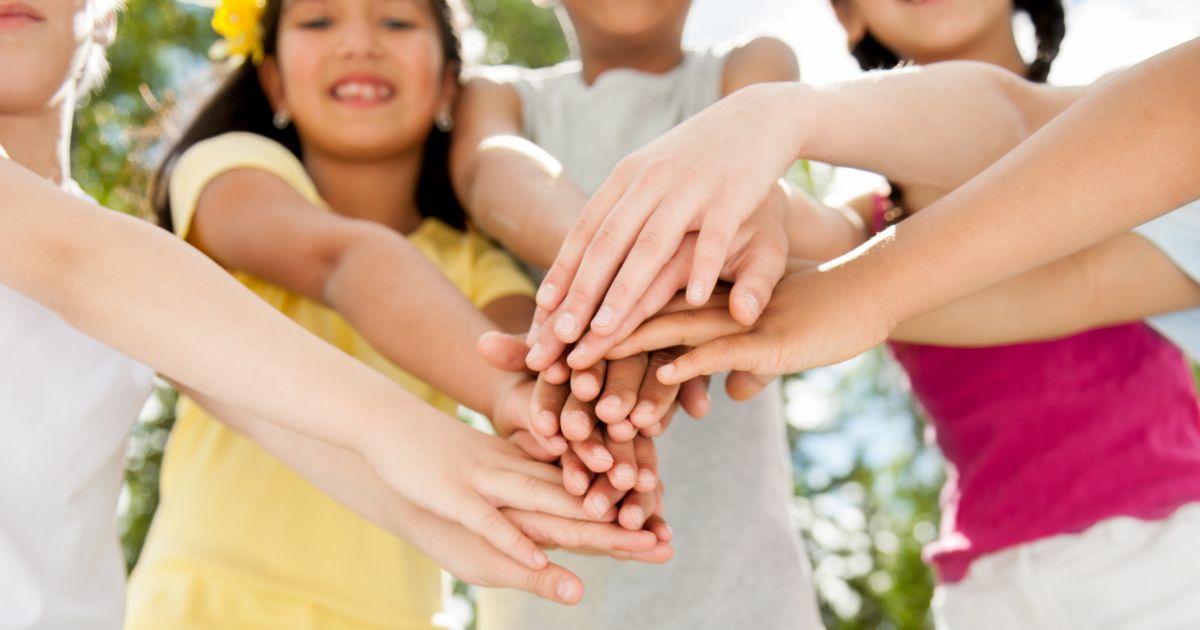 Child Neurology Foundation (CNF) solicits resources from the community to be included on this webpage through an application process. CNF reserves the right to remove entities at any time if information is deemed inappropriate or inconsistent with the mission, vision, and values of CNF. 
ClinicalTrials.gov for Traumatic Brain Injury (birth to 17 years).
These are clinical trials that are recruiting or will be recruiting. Updates are made daily, so you are encouraged to check back frequently.   
 ClinicalTrials.gov is a database of privately and publicly funded clinical studies conducted around the world. This is a resource provided by the U.S. National Library of Medicine (NLM), which is an institute within the National Institutes of Health (NIH). Listing a study does not mean it has been evaluated by the U.S. Federal Government. Please read the NLM disclaimer for details.    
Before participating in a study, you are encouraged to talk to your health care provider and learn about the risks and potential benefits. 
The information in the CNF Child Neurology Disorder Directory is not intended to provide diagnosis, treatment, or medical advice and should not be considered a substitute for advice from a healthcare professional. Content provided is for informational purposes only.  CNF is not responsible for actions taken based on the information included on this webpage. Please consult with a physician or other healthcare professional regarding any medical or health related diagnosis or treatment options. 
Flanagan SR. Invited commentary on "Centers for Disease Control and Prevention report to Congress: Traumatic brain injury in the United States: Epidemiology and rehabilitation". Arch Phys Med Rehabil. 2015 Oct;96(10):1753-5. https://doi.org/10.1016/j.apmr.2015.07.001. Epub 2015 Jul 14. PMID: 26184889.  
Finch J, Ford C, Lombardo C, Meiser-Stedman R. A survey of evidence-based practice, training, supervision and clinician confidence relating to post-traumatic stress disorder (PTSD) therapies in UK child and adolescent mental health professionals. Eur J Psychotraumatol. 2020 Sep 17;11(1):1815281. https://doi.org/10.1080/20008198.2020.1815281. PMID: 33062214; PMCID: PMC7534373.  
Posttraumatic stress disorder (PTSD) in children [Internet]. Stanford Children's Health. [cited 2022 Feb 3]. Available from: https://www.stanfordchildrens.org/en/topic/default?id=post-traumatic-stress-disorder-in-children-90-P02579/  
Traumatic Brain Injury Resource Guide [Internet] Children safety network 2020. https://www.childrenssafetynetwork.org/resources/traumatic-brain-injury-resource-guide 
https://www.mayoclinic.org/diseases-conditions/traumatic-brain-injury/symptoms-causes/syc-20378557
Thank you to our 2023 Disorder Directory partners: