A Conversation With Acadia's Head Of Rare Disease
Kathie Bishop, Ph.D., knows exactly what it takes to lead cutting-edge therapeutics for neurologic and rare diseases from research to development to changing lives for patients and their families.
She is the Senior Vice President, Chief Scientific Officer and Head of Rare Disease at Acadia Pharmaceuticals – a role that was created specifically for her when she joined the company nearly a year ago in January 2021.
Dr. Bishop has more than 20 years of experience in leading translational research and drug development, including the first approved treatment for patients with spinal muscular atrophy which was awarded the Prix Galien USA Award for the Best Biotechnology Product in 2017 (which is widely regarded as the equivalent of the Nobel Prize in biopharmaceutical research).
"Acadia recruited me to this new position of Head of Rare Disease because of their very sincere and growing interest in expanding their programs in rare disease," she told the Child Neurology Foundation in a recent interview. "Our mission is to elevate life through science which I just love.
For over 25 years, Acadia has been trailblazing breakthroughs for patients with neurologic and neuropsychiatric conditions including Parkinson's disease, schizophrenia, dementia-related psychosis and others.
The team at Acadia that Dr. Bishop leads is currently working on a treatment for Rett syndrome, which is particularly relevant to the child neurology community.
Rett syndrome is a rare neurodevelopmental disorder that primarily affects girls after six months of age. It's a progressive disorder, which means that it can get worse as children get older, and impacts their ability to talk, walk, eat, and breathe.
Acadia is just finishing a Phase 3 clinical trial that involved about 180 girls and young women living with Rett Syndrome in the Phase 3 LAVENDER study.
"We completed the enrollment of the trial which was a huge challenge especially with COVID-19, so we very much appreciate the dedication of caregivers and patients to do this during the pandemic and get it completed," Dr. Bishop said. "We are looking forward to having results of the trial by the end of this year. It's a very exciting time for the Rett community."
It Takes a Community to Make a Breakthrough
When it comes to successful innovation in the world of therapeutics, Dr. Bishop highlights teamwork as the most important ingredient. As an example, she reflected on her work bringing a breakthrough drug to market for patients with spinal muscular atrophy.
"One of the key components of that success was really different groups working together. There was advocacy – both advocacy groups that work with parents but also more science-based advocacy groups – as well as different clinicians and, of course, the company itself and scientists," she said. "It really was a team effort to get that drug, which is now a very successful drug that saves babies' lives. Teamwork is what success looks like."
Dr. Bishop is following that same recipe for success at Acadia with her work on Rett syndrome. They work with several patient advocacy groups, including the Child Neurology Foundation, as well as with clinicians and families.
"At Acadia, we really try to listen," she said. "It's so important that we have that open mind – to listen to both what the community is telling us about their disease and their journey, but also listen to what is needed. And then we try to be responsive to that."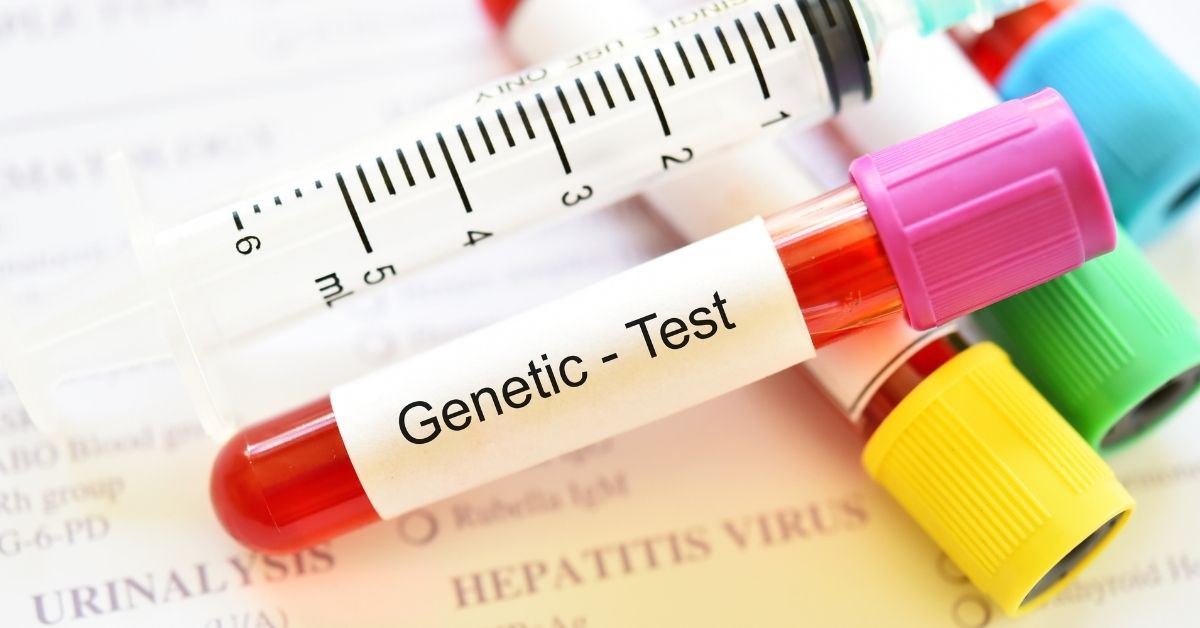 Genetic Testing Reshaping the Field
In her decades of experience, Dr. Bishop has witnessed a lot of innovation and change across the industry but points to a few major developments in recent years that are really reshaping the field.
"One is, of course, the newer types of technologies coming along like targeted genetic technologies that can get at the root cause of rare diseases – because most of them are genetic diseases," she said. "The second change that I see which really, I think, has huge implications for child neurology is the increase in genetic testing."
She has seen the increase in availability and use of genetic testing snowball in the last five years. Not only is that shortening the diagnostic odyssey, but it is leading to more options for treatments, sooner.
"That's going to continue to cause changes within the field and really accelerate the development of drugs for rare diseases," Dr. Bishop said. "But the implication that follows is that they will require counselling or getting to the right type of child neurologist once they get that genetic diagnosis. That is the critical area now for child neurology – making sure that there are enough child neurologists familiar with some of these rare diseases."
Advocacy and Awareness
The final major change Dr. Bishop has noticed over the years is the advancement of patient advocacy organizations in the neurologic and rare disease space.
"I've seen the increasing role of advocacy groups and the importance that advocacy groups play in the rare disease drug development process which is great," said Dr. Bishop.
The relationship between advocacy and industry is crucial to helping elevate the patient experience and knowledge of what families are facing. But it is also important to help raise awareness about some of the more rare diseases, which can be a significant challenge for getting patients the right treatment.
"Some of the rare diseases are very rare, so [providers] may not have heard of them or maybe heard of one patient back when they were in training," said Dr. Bishop. "And that's the role the advocacy groups can play: really helping increase awareness of some of these diseases. That applies broadly to child neurology as well as Rett syndrome."
Read More Interviews From Around the Child Neurology Community: